A San Francisco Hotel

That's as Unique as You
Welcome to hotel triton
Spunky, spirited, seriously unique.
People tell us staying at Hotel Triton feels a lot like staying with your most fashionable friend. You know, the one with an eclectic apartment just a few steps from Union Square and Chinatown, who's delighted to share insider tips on things to do and places to go and invites you to meet all sorts of interesting people over late afternoon glass of wine or a cool local microbrew.
Read more
Upcoming Events
24th Annual Spring Celebration & Easter Parade
It may still seem like winter but it won't be long until spring has sprung and you can celebrate at the 24th Annual Spring Celebration & Easter Parade! On March 27th from 10am to 5pm, there will be live music, themed games and activities for kids, and at 2pm, "The Biggest Little Parade in San Francisco!" The event takes place on Union Street, from Gough to Fillmore in the Marina District. Don't miss out, it's a hoppin' good time!
Read more
Discover
San Francisco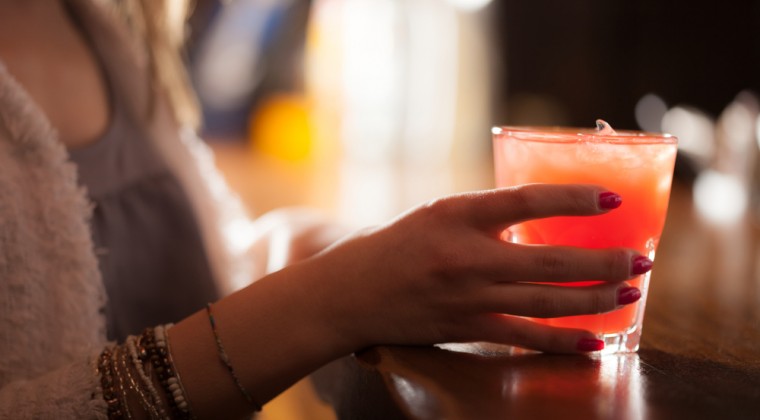 Triton Insider
Indulge Your Inner Science Nerd
Thursdays After Dark at the Exploratorium are for the curious, the inquisitive, the ones who constantly wonder Why and How. San Francisco's Exploratorium is an interactive museum where guests can explore science in the context of our everyday experiences.
Read more
The Triton hotel was perfect from the hospitality of the staff, to the decor, cleanliness of the room, location, and price. Arrived right around 5 pm, just in time for a free glass of wine. Purchased their valet parking package with the room and was able to pull right up to the front of the hotel and leave my car for the valet. I was very surprised that this hotel was not more expensive for the service that I received. Will definitely stay here again any time I need to stay in San Francisco.
This hotel has a wonderful location, just across Chinatown and only a couple of blocks away from Union Square. The people working at the reception are very friendly and the room is nice and fun. They have complimentary wine and cookies every afternoon, and coffee and tea in the morning. The restaurant next to the hotel is good. I would definitely stay here again. You can take a taxi to the airport for $50 USD from here.
Spent four nights here on a road trip with my just-graduated niece. Wow, did I ever pick the right place! Location is ideal for all public transit options as well as walking to many "must-sees". Decor is hip and modern, ridiculously fun. Service is top notch - don't think we ever left or returned without a greeting and an offer to help, which advice was inevitably spot on with regard to food and how-to-get-to recommendations. I would stay here again in a heartbeat, with or without the family!
We travelled California as a group of 8 friends and this was our first stop. All I can say is, the bar was set! The service and staff, especially Anthony was second to none. The rooms were lovely, the birthday message and gift a nice touch and the happy hour a very pleasant added bonus! The effort made by Anthony to retrieve a camera left in a taxi by one of the group was above and beyond, and when it couldn't be found, a note and disposable camera was put in their room to carry them over. So thoughtful!! Excellent location. Highly recommended!!
From check in to departure the staff here went above and beyond. They treat all Thor guests like rock stars. Best service I've ever experienced. Very thoughtful, helpful and eager to serve staff. The building and suites have character. Circa 1915 the building is cool and the decor is so unique. The whole back of my room door was a chalkboard! Hula-hoops just for fun in the lobby, freshly naked chocolate chip cookies and iced tea in the lobby, hosted wine, and beer hour every night - they know how to entertain! And the place is pet friendly. 
You really can't ask for anything else.
Brilliant hotel, brilliant location! Staff are fantastic, so knowledgeable & helpful, and very accommodating - we arrived at 8am and were able to check in to our rooms when check in should have been 3pm!Rooms really cool! Beds super comfortable, 5 min walk from Union Square.
What a friendly place! The staff seemed completely happy to be there and to help our. They paid special attention to our 5 year-old, delivering a treat to the room after check-in. This is what a hotel should be all about.