Blog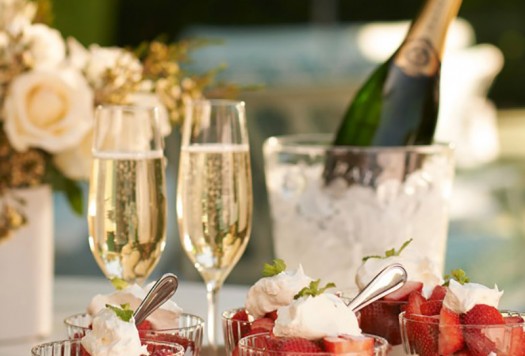 A Month of Love That's Fluffy and Flurry
Raise your head high, love is in the air! Get an insider's look at San Francisco when you follow these staff picks for a terrific Valentine's Day.
February 11th and 12th
San Francisco Zoo & Gardens wants your family to feel the love. Or, take the special someone in your life for a "Lovers Stroll" while checking out the grounds' animal pairs and life-long mates. In addition to "Adopt-An-Animal" tokens available for purchase, there will be valentine hearts scattered about and ready for decorating. It may also be worth keeping in mind that February is Senior Sweetheart Month, which entitles anyone ages 65 and over to two-for-one admission to the San Francisco Zoo.
February 14th @ 6:00 pm
Snatch up the fluffiest pillow and put on a brave face for the Great San Francisco Pillow Fight. Once again taking place in the Justin Herman Plaza, this year's cotton bash will commence at precisely 6 o'clock. Arrive with your pillow in a bag, and don't hit anyone who's unarmed.
Read other posts