Culture and Cuisine Crowd the San Francisco Calendar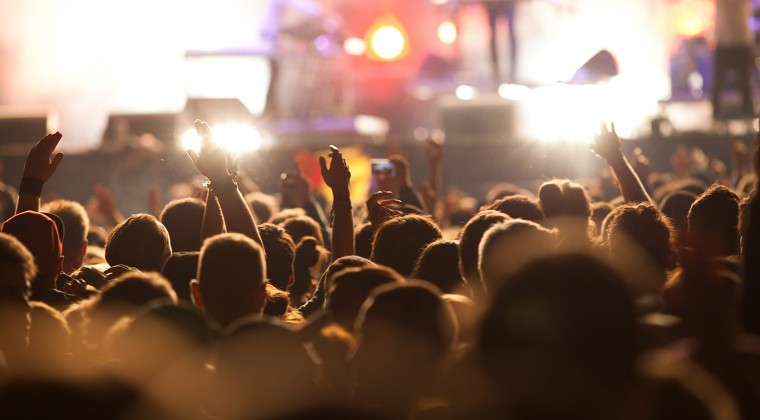 San Francisco is blessed with fairs, festivals, concerts and cultural events. There are dozens and dozens of events, celebrating everything from fashion to film to flowers. Whenever you're here, you'll likely find an event that strikes your fancy. Here are a few of our favorites:
24th Annual Spring Celebration & Easter Parade (March)
It may still seem like winter but it won't be long until spring has sprung and you can celebrate at the 24th Annual Spring Celebration & Easter Parade! On March 27th from 10am to 5pm, there will be live music, themed games and activities for kids, and at 2pm, "The Biggest Little Parade in San Francisco!" The event takes place on Union Street, from Gough to Fillmore in the Marina District. Don't miss out, it's a hoppin' good time! Learn More
St. Patrick's Day Parade (March)
The largest St. Patty's Day celebration on the West Coast, the St. Patrick's Day Parade and Festival draws 100,000+ spectators for Irish-style revelery.
Chinese New Year Parade (March)
Lion dancers, giant walking puppets, stilt walkers and dancers add color and excitement to what's considered one of the world's top ten parades.
Bay To Breakers Race (May)
The Bay To Breakers Race is San Francisco's oldest footrace. Established in 1912, it traces a path from the bay to the Great Highway.
Pride Week (June)
The San Francisco Pride Celebration & Parade is one of the largest and most well known Pride events in the world.
Oktoberfest by the Bay (September)
Raise a toast to San Francisco's take on Munich's famous festival during Oktoberfest by the Bay, a weekend-long celebration featuring food, oompah music and cold beer.
Fleet Week (October)
A beloved San Francisco tradition, Fleet Week began in 1981 and honors the contributions of the men and women of the U.S. Armed Forces. The Parade of Ships and Blue Angels Air Show are highlights.
Nick Women's Half Marathon (October)
More than 20,000 women of all sizes and shapes will lace up the sneakers to run in the Nike Women's Half Marathon, kicking off in Union Square.
Union Square Holiday Ice Rink (November - January)
Fine-tune your Figure 8 (and other graceful moves on the ice) at the Holiday Ice Rink. Located in the heart of Union Square, this beloved seasonal attraction is open daily, 10 am to 11:30 pm, through January 18, 2016 at the corner of Geary and Powell Streets. Lace up your skates and let's go! Click here for more information.